Welcome to Soulistic Therapy
Reflexology
Reflexology is a holistic therapy that works on the theory that by applying pressure to reflex points on the feet corresponding parts of the body will feel the benefits. The principle behind reflexology is that the feet mirror different areas of the body so that different systems and parts of the body can be treated.
---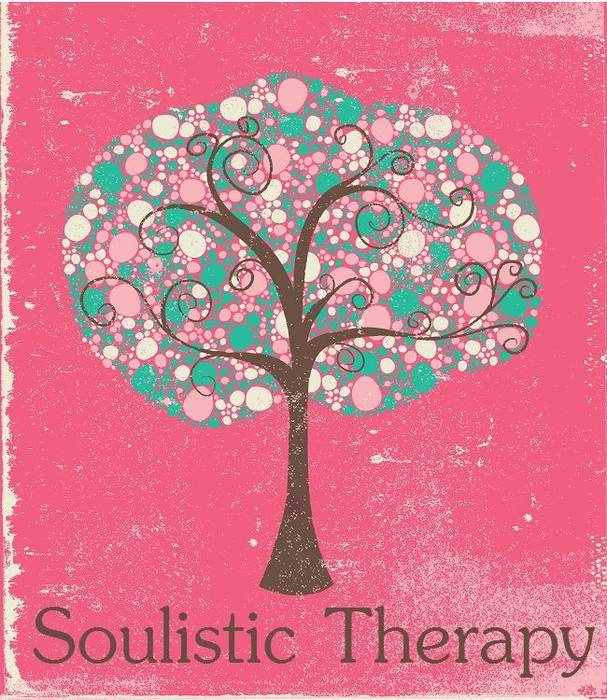 Facial Rejuvenation
Facial rejuvenation is a cosmetic treatment, which can restore a youthful appearance to the human face.
Facial Rejuvenation (or Natural Facelift Massage) is a gentle and non invasive approach to looking your best and improving your skins texture and appearance.  Natural beauty is the best beauty.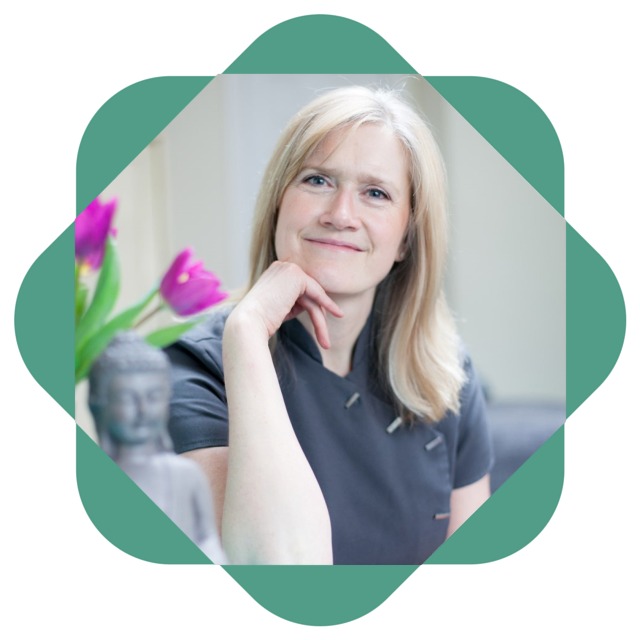 ---
Welcome to Soulistic Therapy
Orpington Reflexology & Facial Massage
Where the road to wellbeing starts
Melanie Alford is a reflexologist based in Orpington, Kent. She has been a qualified and fully insured Member of the Association of Reflexologists for over 8 years and specialises in hormone balancing and circulation boosting techniques to improve wellbeing and benefit women of all ages and life stages.
Melanie has specialist training in spinal reflexology and maternity reflexology as well as facial rejuvenation massage which incorporates deep tissue massage to boost complexion and improve the skin's suppleness and appearance. This treatment is often referred to as a natural facelift massage thanks to its numerous cosmetic and holistic benefits.
What can Soulistic Therapy do for you?
Offering a range of deeply relaxing treatments from the comfort of her Orpington treatment room, Melanie also travels to clients in Bromley and surrounding areas. Her reflexology and natural facelift massages help to:
combat stress
relieve pain
aid natural healing
energise
boost the immune system
provide beauty benefits
improve wellbeing
Facial Rejuvenation in Bromley
Want to look better without resorting to needles or surgery? Need relief from sinus pain or migraine? Would like to de-stress, but don't like the idea of someone touching your feet? Then the facial massage treatment known as 'Facial Rejuvenation' is for you.
A popular treatment with celebrities and beauty journalists, Facial Rejuvenation is also known as the 'natural face lift' and is deeply relaxing. Treatment involves deep tissue massage to simultaneously relax and strengthen the muscles in the face, head and neck and improve blood flow, producing glowing results… Read more here.
---
What is reflexology?
Reflexology is a holistic therapy that involves applying pressure to specific reflex points on the feet that correspond to various parts of the body. By stimulating them, a qualified practitioner can help aid the body's natural healing processes… read more
Orpington reflexology for fertility support
Melanie has specialist training and extensive hands-on experience in helping women through difficult phases in their lives. She has enjoyed great success in helping those experiencing fertility issues and menstrual problems as well as supporting ladies who are pregnant or menopausal. You can read more about this here.
Reflexology in the heart of Orpington… or in the comfort of your own home
Using only top quality natural Tropic Skincare products, Soulistic Therapy sessions take place in the comfort of a relaxing treatment room conveniently located close to Orpington High Street in Bromley. Melanie also travels to clients' homes or offices, treating clients in the areas of Petts Wood, Chislehurst, Bromley, Sidcup and Bexley.
---
Book an appointment
Want to experience the benefits of reflexology or Facial Rejuvenation massage?
Call 07930 667 449 to book
Customer Reviews

"Just had my second compliment on my glowing skin, thank you it was AMAZING!"
via Facebook
"I can't recommend a session enough – reflexology rocks"
SH
via Facebook
"I felt fantastic. A true professional. No hesitation in recommending"
Michelle Harvey
via Google
"Fantastic therapist very knowledgeable & great products & treatments. Highly recommend"
Diane Morris Whitlock
via Facebook
"So relaxing and therapeutic – I slept like a baby!"
Clare Gemma Black
via Facebook
"Tried reflexology and rejuvenating facial, loved both. Felt really good afterwards"
Mariana Broucher
via Facebook
"Calming and soothing, you come out of a session feeling as if you're walking on air"
Kay Worboys
via Google
"At 38 weeks pregnant I was treated to reflexology. Completely rejuvenating. Mel has magic hands!"
Rebecca Lock
via Facebook
---
Latest Blog Articles
---
I have a relaxing and calming therapy room in Orpington, Kent, but why should you try reflexology and how can it benefit you?
It can boost your circulation – do you have poor circulation, are your feet often cold? Reflexology focuses on applying pressure and gentle massage techniques to the foot and lower calf, it can improve circulation to this area even just in one session but with regular treatments you would see a big improvement.
read more

Members of the Association of Reflexologists
The Association of Reflexologists is the foremost aspirational and independent Professional Reflexology Association in the UK since 1984, providing benefits, advice and guidance to reflexologists and working with other external bodies and advisory groups to promote the highest standards in the profession.