Welcome to Soulistic Therapy
Reflexology
Reflexology is a holistic therapy that works on the theory that by applying pressure to reflex points on the feet corresponding parts of the body will feel the benefits. The principle behind reflexology is that the feet mirror different areas of the body so that different systems and parts of the body can be treated.
---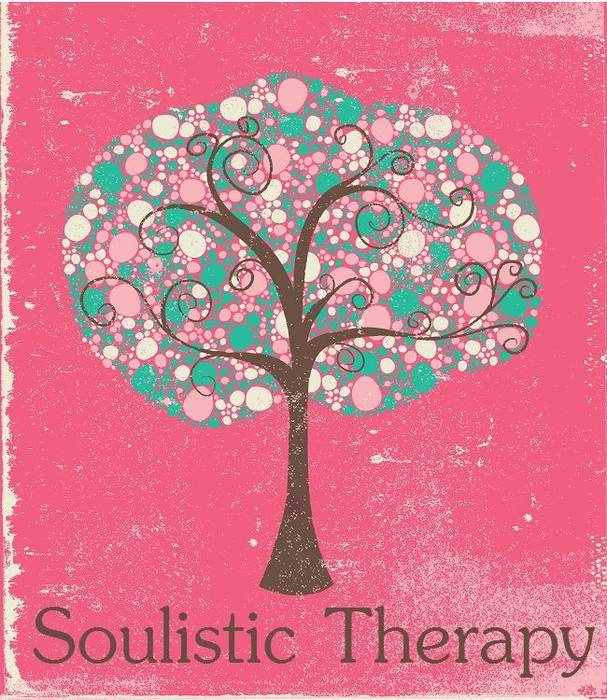 Facial Rejuvenation
Facial rejuvenation is a cosmetic treatment, which can restore a youthful appearance to the human face.
Facial Rejuvenation (or Natural Facelift Massage) is a gentle and non invasive approach to looking your best and improving your skins texture and appearance.  Natural beauty is the best beauty.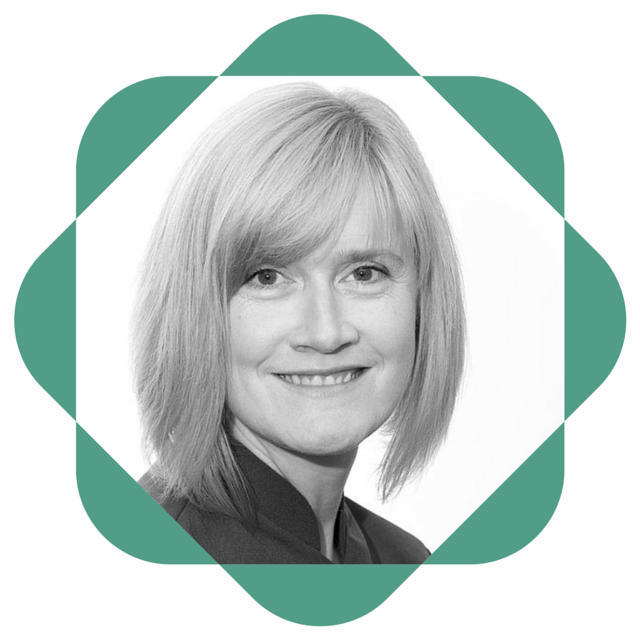 Welcome to Soulistic Therapy
(previously Solelistic Reflexology). My name is Melanie Alford and am a fully insured Member of the Association of Reflexologists, qualifying with a Level 3 Diploma from the London School of Reflexology. I have subsequently trained in Maternity Reflexology, Spinal Reflexology and Facial Rejuvenation, which incorporates deep tissue massage and Facial Reflexology techniques. I have a treatment room in Kent and am able to offer mobile treatments in the surrounding areas of Orpington, Bromley, Petts Wood, Sidcup and Bexley. My aim as a therapist is to provide a caring, professional and holistic practice that is both welcoming and relaxing for the client.
Latest Blog Articles
I have a relaxing and calming therapy room in Orpington, Kent, but why should you try reflexology and how can it benefit you? It can boost your circulation - do you have poor circulation, are your feet often cold? Reflexology focuses on applying pressure and gentle massage techniques to the foot and lower calf, it can improve circulation to this area even just in one session but with regular treatments you would see a big improvement. It can help restore calm - our lifestyles can be so stressful, whether you are working full time or juggling a family or just finding things a bit too much! Any therapy that involves massage will help with relaxation, it can lower blood pressure and reduce the levels of stress hormone within the body.  With the release of tension and stresses within the body and mind it can also promote better sleeping patterns too. It could help with fertility issues - although reflexology does not claim to 'cure' infertility or guarantee results it is thought that it helps couples due to its balancing and calming effects at a time which can be particularly stressful. It can also be hugely beneficial for pregnant clients at a time when their bodies are changing and they are going through such physical and emotional changes. It can help with mobility - reflexology involves a variety of warm up techniques which help mobilise the feet and muscles and aid relaxation. If your job involves being on your feet a lot or if you have poor mobility in your feet and ankles reflexology could be particularly useful. It leaves... read more
Why do I keep recommending you all to drink plenty of water?  Up to 60% of your body is made up of water, and when we are dehydrated it affects how your body performs.  So how much water should you be drinking?  This varies depending on weight and also how active you are, but generally if you drink between 1.5-2 litres a day you are doing well.  Another good indication is the colour of your urine, if it's very dark yellow in colour then you clearly need to be drinking more! Some people find water too bland, if this is the case then add some fruit or lemon/lime juice to add some flavour.  Alternatively, ditch the caffeine and have a fruit tea or green tea as these both contribute to your water intake.  Top 10 Benefits of Drinking Water. 1. Flushes out toxins - By drinking more water you are flushing through your kidneys and reducing the risk of UTIs.  After reflexology or a massage the blood flow is increased and it's even more important to rehydrate and eliminate those toxins. 2. Makes you happy ☺ - dehydration can affect your mood and can make you irritable and confused.  When your body and cells are hydrated and functioning at their best you will feel great! 3. Increases energy and relieves fatigue - your brain is made up of mostly water so drinking helps you think, concentrate and be more alert. Your cells will be more hydrated and circulation improved therefore nutrients are able to be transported more efficiently making you feel more energised. 4. Glowing skin - skin is... read more