Facial Rejuvenation – the natural face lift
Want to look better without needles or surgery – and perhaps more importantly, feel better, too? Need relief from sinus issues or headaches? Like to de-stress, but don't like the idea of someone touching your feet? Facial Rejuvenation could be for you.
Popular with celebrities and beauty journalists, Facial Rejuvenation is a facial massage treatment that uses acupressure techniques to help boost circulation and improve the complexion.
Also known as the 'natural face lift', Facial Rejuvenation is deeply relaxing. Forget scrubs and peels, Facial Rejuvenation uses deep tissue massage to simultaneously relax and strengthen the muscles in the face, head and neck. It improves blood flow, resulting in:
improved skin tone
tightened facial contours
a reduction in the appearance of wrinkles
boosted circulation
improved confidence and wellbeing
Melanie Alford qualified in facial massage techniques and has been carrying out this natural facelift in Orpington since 2016. Using the ethical skincare range Tropic Skincare, she has enjoyed impressive results with clients who are looking for a more holistic way of improving their appearance.
As well producing a result that is aesthetically pleasing, Facial Rejuvenation also helps those with sinus problems, headaches/migraine and those suffering from stress-related conditions.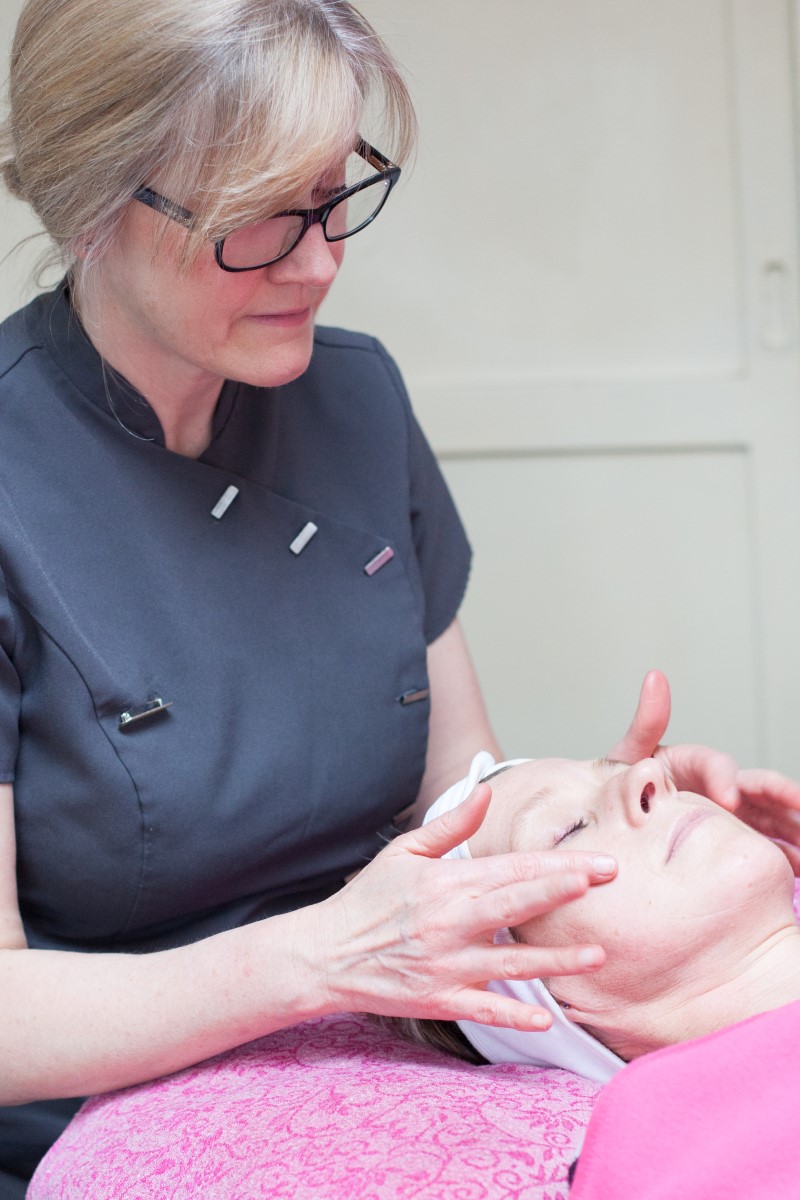 Before having reflexology I was skeptical about the possibility of it helping me with my numerous problems, but I was wrong.
AM – suffered a life changing accident in 2008, which resulted in severe nerve damage on the LHS.
The spinal reflexology was intense but it was the treatment I enjoyed the most, I felt like the injury site was really being focused on
-GI – post operative, spine injury resulting in part of disc/bone being removed.
Wonderfully relaxing, Mel has been great all rounder, providing a kind ear and a truly peaceful experience.
- CL – pregnancy reflexology
WOW! Last night I had a reflexology treatment and a non surgical face lift.... The facial was amazing! My skin looks and feels fantastic!
-KM – rejuvenating facial
I just experienced a fabulous facial with Mel. My skin is noticeably rejuvenated! Maybe the Botox can wait.....! Totally relaxed, thankyou x
-LC – rejuvenating facial
Natural facelift in Orpington – what to expect
Melanie carries out Facial Rejuvenation in her calm and comfortable treatment room, close to Orpington High Street.
Relaxing on the treatment bed while the nourishing Tropic products are applied to the face, using light, strategic acupressure techniques, it's very common for clients to doze off during a treatment… and wake up feeling refreshed, and revitalised.
Safe, tension busting and 100% natural, Facial Rejuvenation is absolutely perfect for busy people who need a little TLC. It's recommended that you have a series of six sessions for maximum benefits.
Want to know more about Facial Rejuvenation and its benefits?
Call Melanie on 07930 667449 to discuss this natural face lift treatment
Members of the Association of Reflexologists
The Association of Reflexologists is the foremost aspirational and independent Professional Reflexology Association in the UK since 1984, providing benefits, advice and guidance to reflexologists and working with other external bodies and advisory groups to promote the highest standards in the profession.