Appointments/Prices
Reflexology – 50 minutes - £35
Facial Rejuvenation (Natural Face Lift Massage) – 45 minutes - £35
Top to Toe treatment – 90 minutes of relaxation incorporating both a reflexology and facial rejuvenation treatment - £60
Shorter reflexology treatments are available for children, please enquire for details.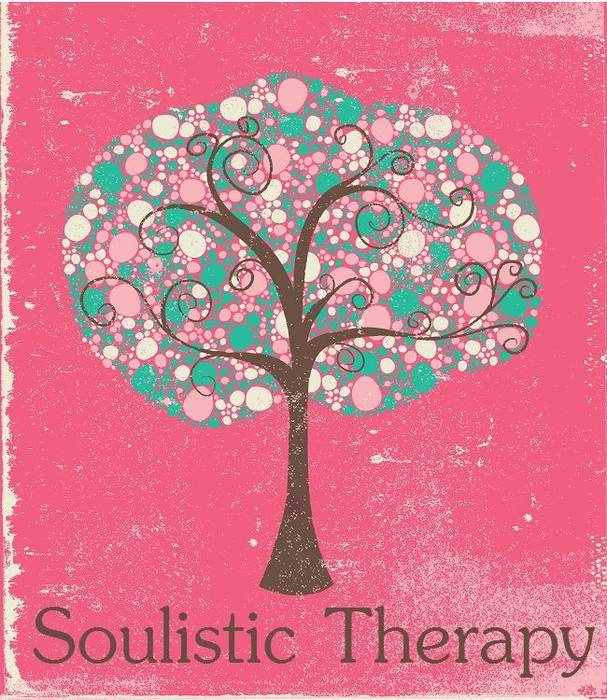 Treatments paid in advance
Pay for 5 treatments in advance and receive the 6th free! These can be transferred between family and friends.
6 x £35 reflexology/facial rejuventation = £175 (usually £210)
Prices are for treatments carried out in my treatment room or for those carried out within a 2 mile radius.  I am happy to travel further but please be aware that there will be a £5 charge for anything over 2 miles.
A full medical history is carried out at your first appointment.  If you are currently receiving medical treatment for a particular condition I need to contact your GP, this would be discussed before contact was made.
None of the treatments are intended to replace your usual treatment, but to complement it.