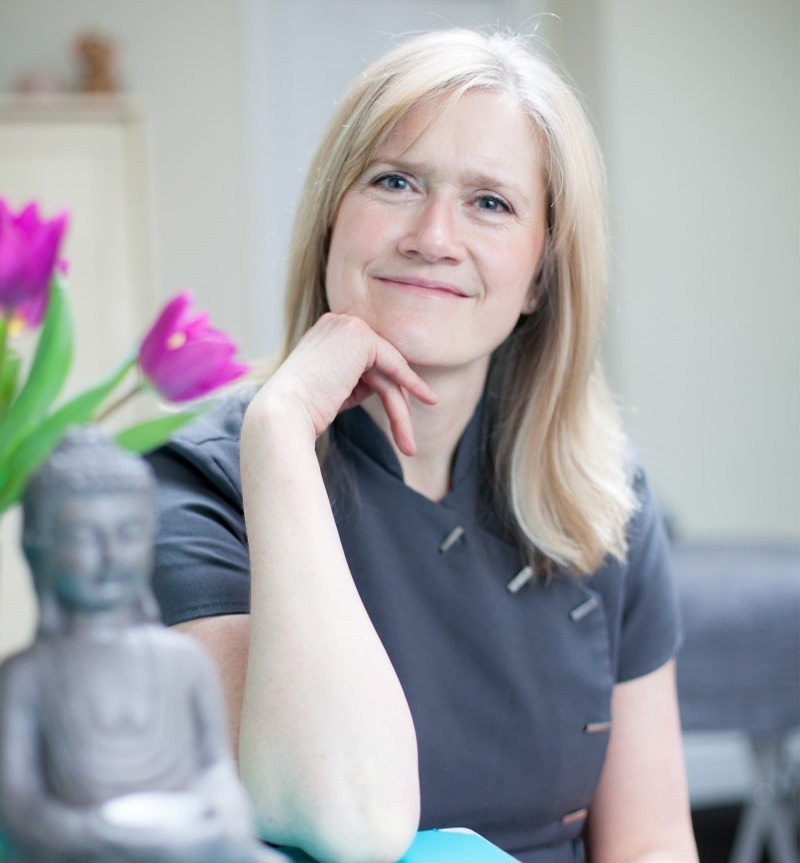 ---
My name is Melanie Alford and I'm a reflexologist and facial massage therapist based in Orpington. I have a Level 3 Diploma from the London School of Reflexology and am a fully insured member of the Association of Reflexologists, which means I'm committed to continually updating my training and studies.
Since studying for my initial diploma I have subsequently trained in specialist reflexology techniques, including:
Spinal Reflexology
Hot Stone Reflexology
Why reflexology?
I decided to study reflexology in 2012, after many years spent working in the City. I could see first-hand the impact of working long, stressful hours was having on my friends and family, and wanted to find a way to combat this and help others.
I've always believed in a holistic approach to life – good diet, fresh air, exercise and a great night's sleep can go a long way to improve a person's wellbeing – but I wanted to go further. I wanted to find something to help people to look and feel better, without resorting to surgery, needles, invasive treatments, alcohol or drugs.
When I started to do some research I was excited to discover how powerful reflexology is at rebalancing, calming, relaxing, boosting circulation, tackling stress and emotional change… it really did tick all the boxes for me, as it's beneficial in so many ways.
Reflexology is something I feel really passionate about – and I've had some great feedback from clients. You can read some of them here – it certainly makes it all worthwhile when I hear that I've helped to make people feel and look better.
Where do treatments take place?
I work from my home in Orpington, Kent where I have a relaxing therapy room – click here for further details, but I also travel to treat my clients, when required, please contact me if you require a home visit.
Areas covered include:
Orpington
Petts Wood
Chislehurst
Bexley
Sidcup
Bromley
Chelsfield
Knockholt
Who can benefit from treatments?
I treat people of all ages, including children. Because my specialist training includes reflexology techniques for maternity, most of my clients are women – I treat male clients by recommendation only. My youngest client is 9 and the oldest is 90 – reflexology really does have amazing benefits for all!
The Association of Reflexologists is the foremost aspirational and independent Professional Reflexology Association in the UK since 1984, providing benefits, advice and guidance to reflexologists and working with other external bodies and advisory groups to promote the highest standards in the profession.
To find out more about Soulistic Therapy treatments, call Melanie for a confidential chat on 07930 667449